*This post may have affiliate links, which means I may receive commissions if you choose to purchase through links I provide (at no extra cost to you). As an Amazon Associate I earn from qualifying purchases. Please read my disclaimer for additional details..
Not many sports will test your endurance as triathlons will. While we love the typical old-fashioned bike trainer, these training apps offer the engagement of community and real-time feedback while working on your personal goals.
So as you do your research, you are probably wondering, which one is best for triathlons?
Trainerroad is the chosen training app to fulfill your triathlon needs; proven to be the most effective and flexible functions to complete any triathlon for indoor, outdoor, and group exercises and training. The calendar feature is an excellent motivator along with professional support.
Endurance sports are on the rise, and this unique sport can quickly become overwhelming, trying to manage the complexity and volume needed by your vigorous training schedule.
Along with the sport itself, these training apps can become intimidating as you are unsure which app is best suited for you. Let's go into more detail about how these training apps will benefit you?
Trainerroad, Sufferfest, Or Zwift, Lets Talk Triathlons
While comparing the training apps, you will notice straight away that Zwift is not preferred for triathlons as the functionality is not ideal; focusing more on interactive rides than overall triathlon training is one of the concerns.
Sufferfest and Trainerroad are more compatible with triathlon endurance training; They offer flexible interval training plans to boost your endurance, strength, and stamina.
You will notice that Sufferfest is slightly more focused on riding and running and providing support from professional athletes and yoga to maintain mental strength.
An essential aspect of Sufferfest that is missing in triathlons is that you cannot ride in a group.
Now, to get to our chosen training app, TrainerRoad, it's the perfect all-rounder for any triathlon you might have in mind. They specialize in training and planning and adapting; you will have a calendar to track your progress and analysis to improve your areas of weakness with trainer-centric programs.
Trainerroad, Sufferfest, Or Zwift, Comparing the Training System Apps
Before we can compare these training apps, let's start with the basics. You might see yourself starting by only doing particular competitions, such as running or cycling individually and competing in triathlons as the end goal in mind.
Trainerroad
You will need to do the baseline test for your functional threshold power to get started.
Founded – in 2010 by athletes Nate Pearson and Reid Weber, TrainerRoad is a cycling and workout training app that has steadily become a popular tool for athletes. TrainerRoad has a discipline-specific training plan created by Chad Timmerman, a famous Level 1 USA Cycling and Triathlete certified coach.
Interval Training Plans – this training system is convenient; you will begin by offering structured interval training combined with live performance data, cross-platform functionality, and entertainment integrations.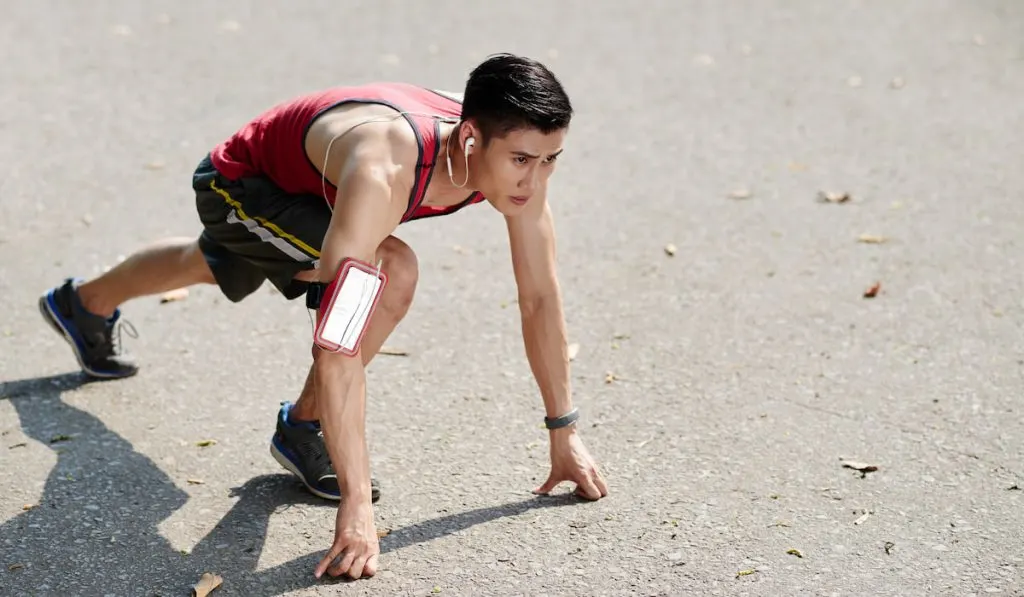 They have motivational and instructional tests and live, on-screen workout data to track your cadence, power, and heart-rate in real-time. There will be access to more than 1000 professionally designed interval workouts tailored for all levels for cycling and triathlons.
The calendar feature helps keep your training on track by scheduling races, workouts, and other physical activities; TrainerRoad enables you to get to the next level of your fitness by analyzing your data.
Location of training – you can do your structured workouts outside, on your bike, while riding on the trail or road this can be done by integrating the app into your bike's cycling computer or device. One of the more excellent functions is that you can modify the workout you are partaking in.
Workouts – All the activities will be automatically scaled to your fitness levels. They keep it flexible by building and modifying your exercise, including adding workouts such as swimming and running, assigning them as races, priority, and creating annotations.
Podcast – hosted by TrainerRoad, there is a weekly podcast providing an opportunity to get in touch with top cycling coaches and have their questions answered. You will also be provided with round-the-clock support from the professional.
Sufferfest
A unique function on Sufferfest is the baseline is used through a proprietary 4DP measure which stands for 4 Dimensional Power and is called the Full Frontal Workout.
The Sufferfest's rider Passport gives plenty of built-in analysis as well as instant session sharing to Strava, TrainingPeaks, and Garmin Connect.
Founded – gives you a good idea of what it provides just by looking at its name; it's another superstar of the cycling and training apps. Established In 2008 by offering cycling training videos which later launched in 2014 to compete with this niche.
Ride footage – The function that sets Sufferfest apart from its competitors focuses on strength and flexibility in addition to the competitive cycling workouts.
An exciting feature is the ride footage that takes you through the European countryside, encouraging you to do the next Tour de France. The official license footage comes right from world-famous races such as the Spring Classics.
Racing in a group – One function that is missing is that you cant race with fellow races; this training is specifically implemented to improve and challenge yourself. You will only be able to minimize the video footage, and ride to your entertainment will still displaying your data.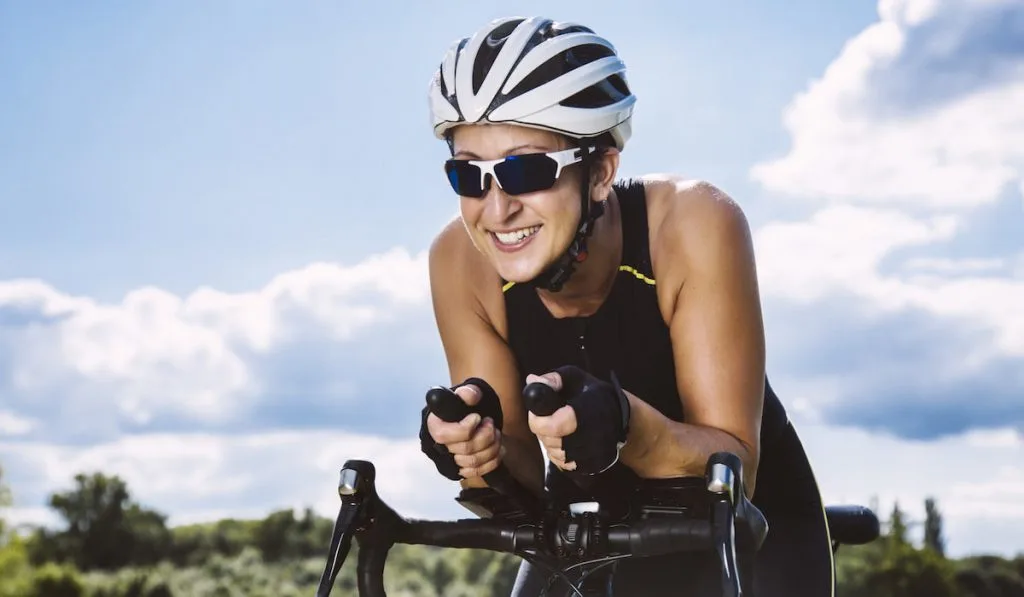 Training videos, including yoga videos, include 54 cyclings, running, and tri videos—various mental toughness programs, including one famous "Sufferfest."
A unique feature is the 30-minute yoga videos explicitly made for cyclists, which will aid in overall muscle and joint health, focusing on stretches and back work. Users get more than 100 digital training plans for the road, cx, tri, and xc MTB.
Zwift
You will need to do the baseline test for your functional threshold power to get started.
Founded – launched in October 2015 and hit the cycling community with a bang ever since.
Interactive – it's almost like a gaming-type experience being the most interactive; as you are competing, you can choose which road to take mid-ride and event chat and motivate your fellow riders.
Tracks – Zwift has 25 levels to progress to and exploring several virtual worlds such as New York, London, and Innsbruck, all of which contain a variety of routes by using gamification.
Ways to ride – there are four ways to ride on Zwift – a free ride, group ride, racing, and workout mode. You can set the ride's intensity, complete missions and receive perks, attend online events and join challenges.
Build your workout – an easy drag and drop interface provides you with the perfect session to exceed your skill level and training demands.
Zwift Academy is a motivational tool introduced to keep athletes competitive and engaged with athletes worldwide with renowned coaches.
Smartphone companion – In addition to the leading VR software, you will find that Zwifts offers a smartphone app with the ability to chat, show maps, allow U-turns, interactive with other athletes and to change your structured workouts.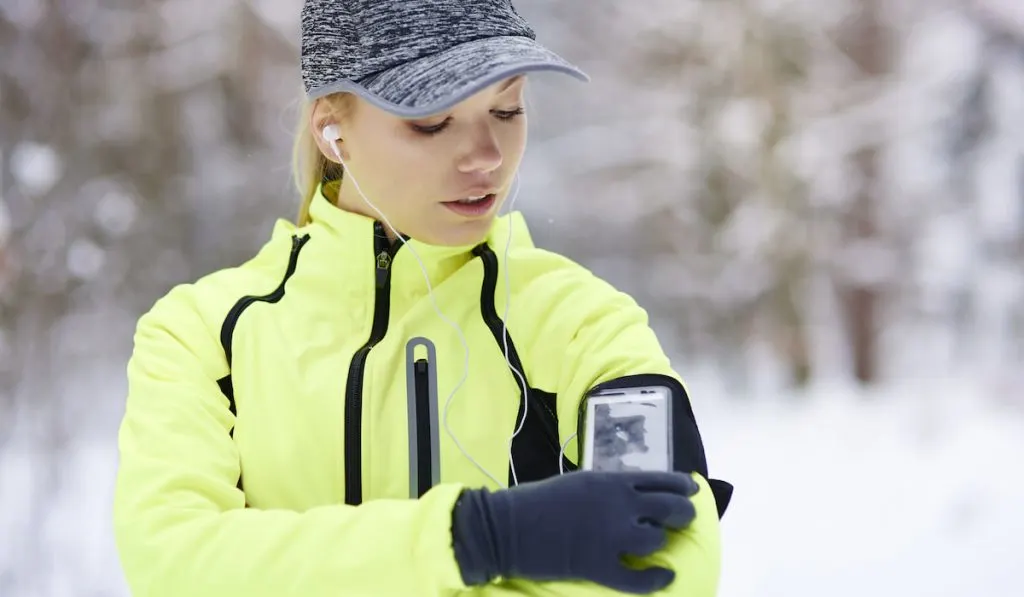 Trainerroad, Sufferfest, Or Zwift, Pros, and Cons?
TrainerRoad
It's an excellent app for data-centered trainers who immediately jump to the statistics. It's a good match for those who value the tier training plan on the Functional Threshold Power FTP as a baseline.
Its been widely recognized for its user-friendliness, compatibility, and excellent training programs. They have, however, mentioned the plans are trainer-centric, missing an easy export option convenient for outdoor workouts.
TrainerRoad has been noticed to help enhance performance and keep the training schedule organized with the workout calendar.
Sufferfest
Sufferfest has been awarded good reviews for comprehensive and humorous videos; however, it has been mentioned to have repetitive videos, 4DP personalized workouts, and standouts being yoga and mental training.
It's ideal for cyclists who thrive off real-world training, well-known races or routes, or who enjoy competing with fellow riders. Another positive point is once the initial video is downloaded, you can do much of the riding without worrying about connectivity issues.
Sufferfest, unfortunately, does not have the functionality of live users but focuses more on the individual.
Zwift
Valuing networking and community of riding and who strives on having friends on the app, Zwift is for you; they now have over 1 million users. It's great for competing against other fellow cyclists.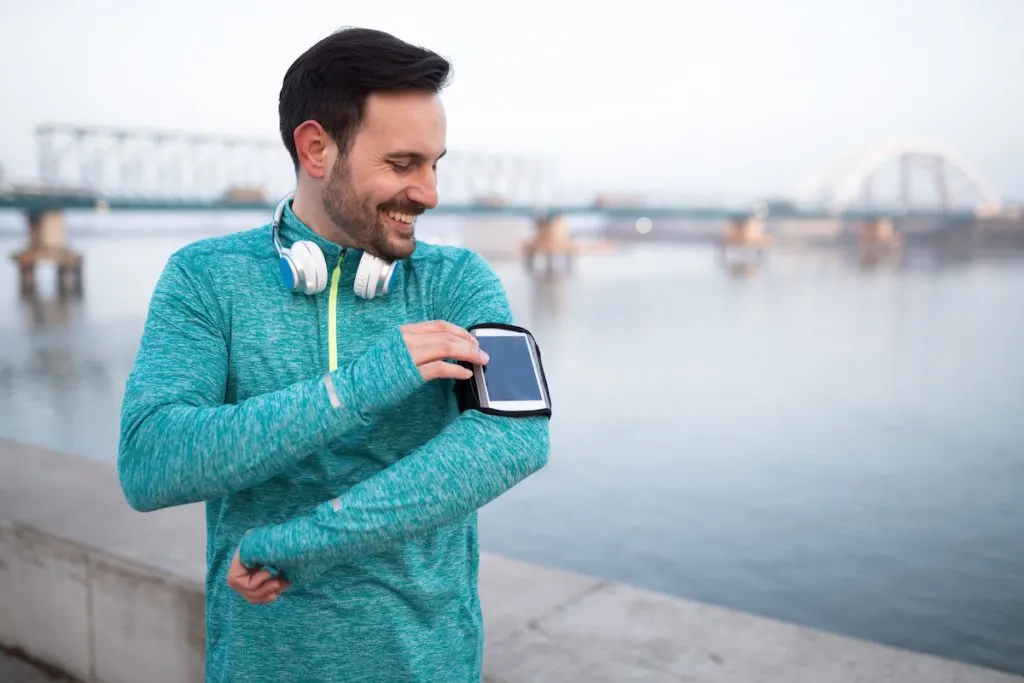 Looking at reviews, you will see good feedback on the systems, excellent graphics, easy setup, significant interaction with riders, a wide range of platforms, affordable, and a good motivator.
You will not enjoy Zwift if you have poor connectivity, which is vital to a successful ride. Zwift is made using gaming technology, so don't expect real-life imagery.
Conclusion
Using a training app is a tool to provide you with a great overall training experience. However, it is recommended to get outdoors; you need the factors and controls of the actual race to strive to your triathlon goals.
You will find that TrainerRoad is for data-centered trainers who thrive on the statistics that use your Functional Threshold Power as a baseline for your customized training plan. It has been preferred due to its user-friendliness, training programs, and compatibility without VR.
The calendar function is a great motivator to push you to your limits to get the job done. During indoor bike sessions, you will have an easy-to-follow display of your statistics.
Using TrainRoad will depend on your specific training approach; what keeps you motivated and engaged in supporting the training fresh and exciting.
Resources: